Starbucks Cat Paw Cup Limited To 3,000 Pieces
Have you seen this cat paw cup circulating on the internet recently?
Starbucks China launched this unique double-walled glass cup on Thursday (28 Feb).
The merchandise has been making the news for causing chaos among customers who fought over it.
After seeing the design, we can understand why people are going crazy.
Drink out of a paw
The outer layer is a regular cup, but the inner layer is in the shape of a cat paw reaching for the bottom.
The paw could belong to any furry animal, but it makes us think of tubby little cat paws kneading.
Fill the container up with a drink and watch the paw take on the colour of your beverage.
Milk coffee gives you a lovely light brown, and milk gives you a pure white colour reminiscent of Marie from Disney's The Aristocats.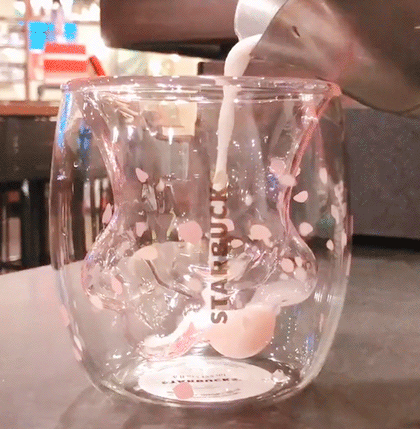 You can experiment with all the colourful drinks you can find, but note that the outer layer carries Sakura petal motifs and is in a faint shade of pink.
That means your cup will still look classy no matter what drink you put inside.
Purr-chase a cup online
This limited edition cup is only available in China for ¥199 (S$40), but if you're resourceful enough, you can find one online.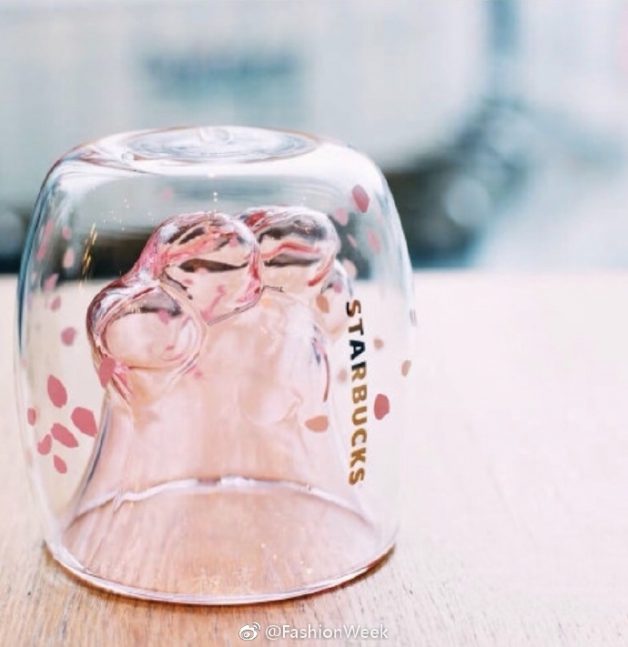 Resellers are jumping on the hype train and taking the chance to sell the cups at pretty high prices for customers who can't resist buying exclusive stuff.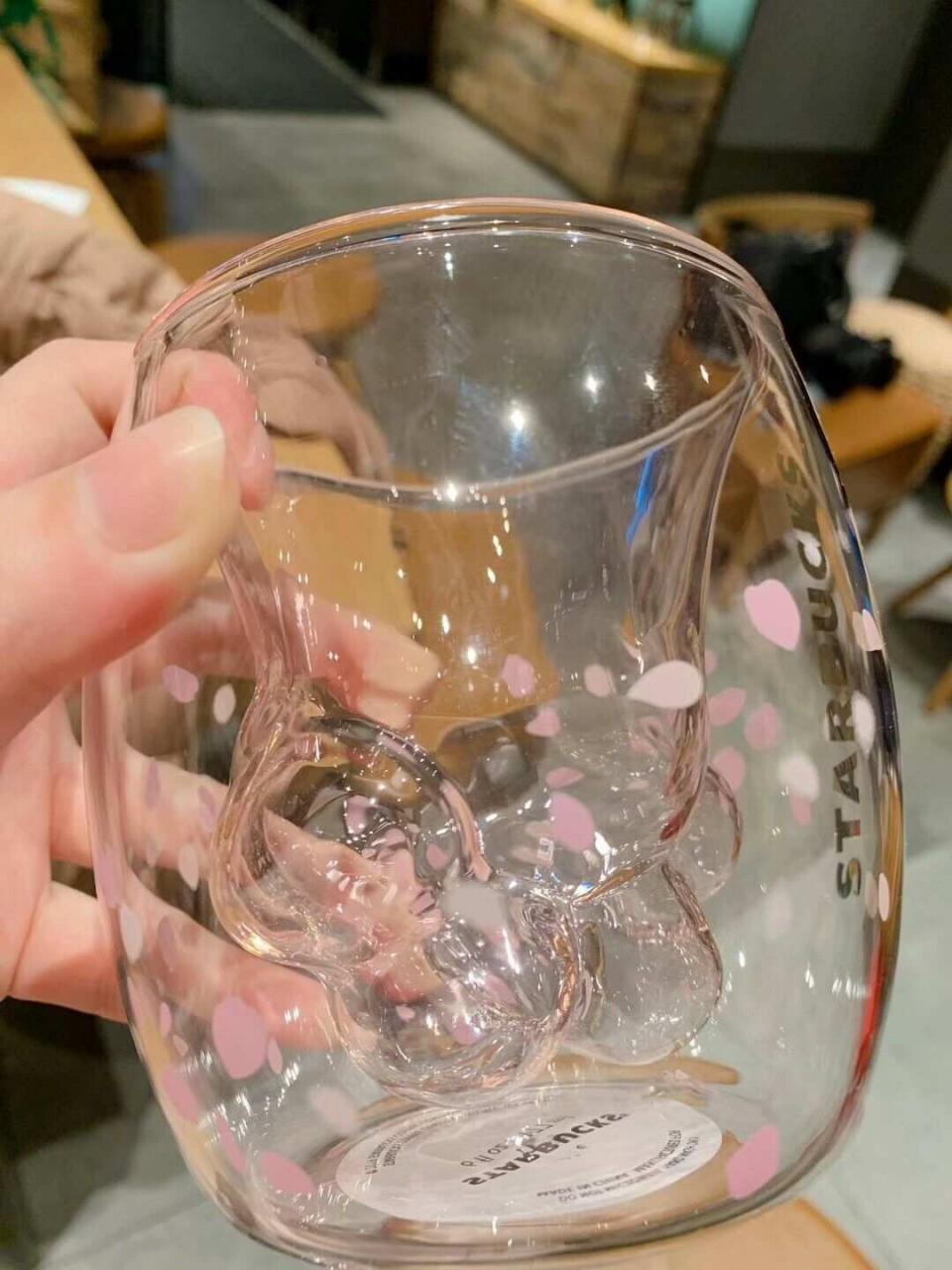 That's roughly 2 months' worth of kopi.
Make a paws-sibly good investment
The high prices would make most of us think twice about spending so much on a cup, but since there are only 3,000 available worldwide, you might be making a good investment.
Get your hands on these cat paw cups and add some variety to your growing Starbucks merch collection.